Pull Off a Perfect Color Scheme the First Time …
Every Time
The Perfect Blend
Order your copy of The Gift of Home today and you'll receive a free home decor color palette guide. Decor expert Bre Doucette, creator of the Rooms for Rent blog, has designed this guide to help you effortlessly mix-and-match furniture, floor, accessories, and wall colors to create a cohesive look in every room of your home. Using her own home as an example, Bre gives insider tips on how she chooses colors and ties them all together to transform a space into something special. You can do the same in your home!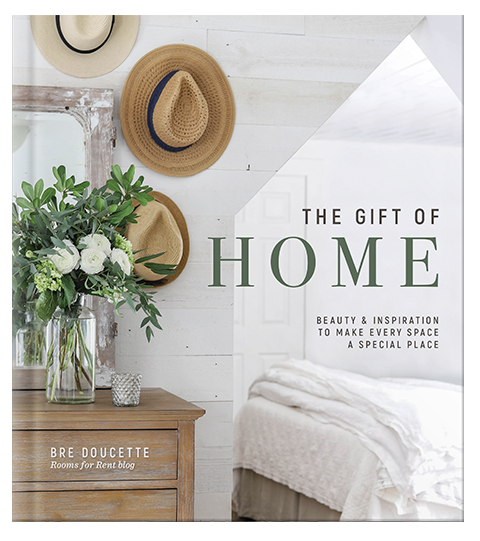 Love Your Home in the Present as You Plan for the Future
From Bre Doucette, creator of the Rooms for Rent blog and author of The Gift of Gathering,comes a beautiful invitation to make every space in your home warmer and more welcoming.
Bre will show you how to find contentment with your home right now while giving you room-by-room advice and decorating ideas that will add charm and joy throughout. You'll discover that despite what you might see in the magazines and online, perfection isn't the goal. The true mark of a great home is one where friends and family feel comfortable, loved, and welcomed.
Refresh each space in your home with…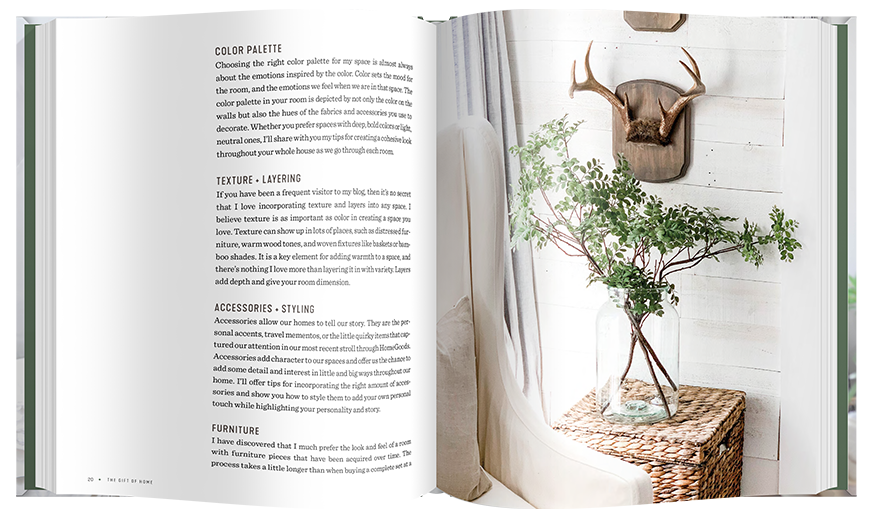 Decor Guide Basics
Bre walks you through the different elements of decorating and gives you some guiding principles to use as you decide what changes you'd like to make in your spaces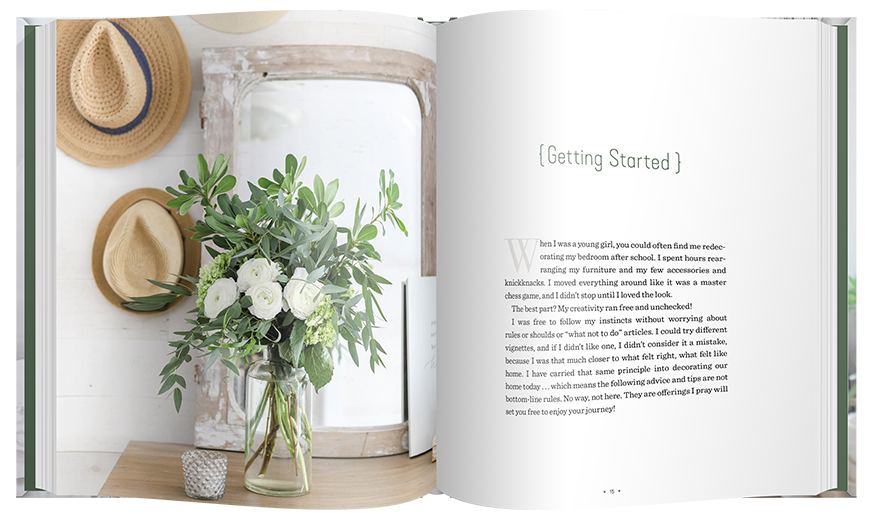 Help on Where to Get Started
One of the most difficult aspects of decorating is knowing where to begin. Bre will give you some clear direction on what to do first in each area of your home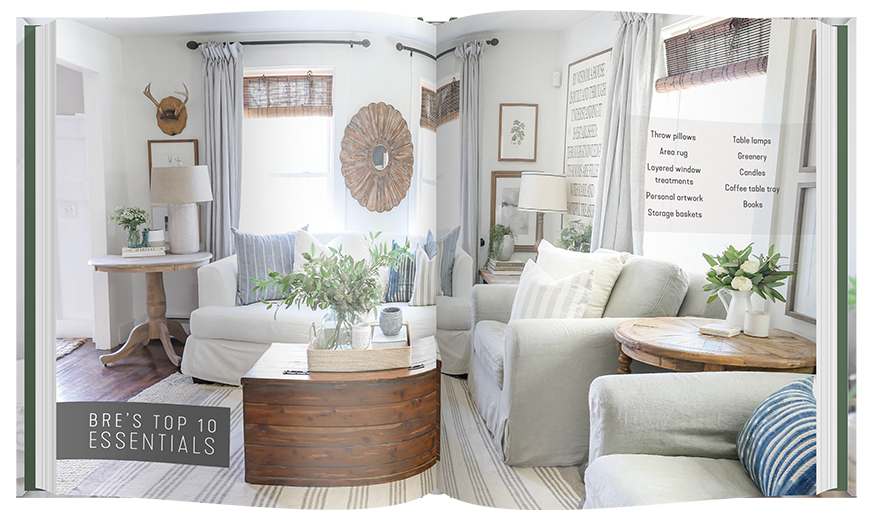 Bre's Top 10 Essentials
Bre lists her ten must-haves for each room, giving you a simple shortcut to transform any area of your home.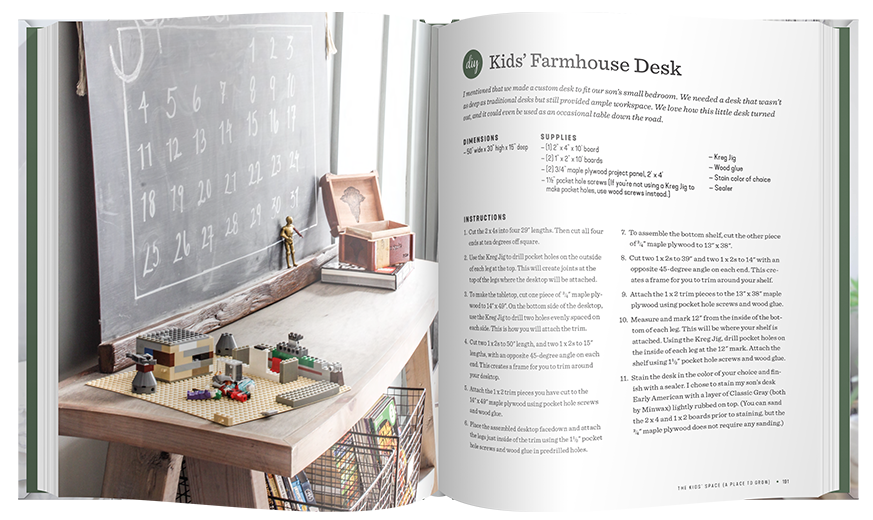 DIYs That Make a Difference
Each chapter includes a unique DIY project that will add extra interest and design flair to each room in your home.
Possibilities for Every Room
Bre shares all her best ideas and advice to help you reimagine each of your spaces.
As the girl who couldn't wait to come home from school and rearrange her bedroom, it's no wonder Bre Doucette grew up loving to decorate homes. Her own is an 1775 colonial in New England, which she shares with her youth group sweetheart, her two kids, one dog, and twelve chickens. Bre welcomes others into her home through her blog Rooms for Rent and her two books, the Gift of Gathering and the Gift of Gathering Planner, where she spreads her passion for decorating, her belief that creating a home is so much more than the stuff we fill our rooms with, and a little bit of faith along the way.
Let's Connect